Grey-headed Wagtail - a first for Berkshire
2 June 2009 | Marek Walford
At about 10:30 on Saturday 30th May 2009 Mike McKee found a male Grey-headed Wagtail Motacilla (flava) thunbergi at Queen Mother Reservoir. It was feeding along the concrete bank, ranging between chainage 750 and 1100. It was still present at 17:00 but had gone the next day.
Grey-headed Wagtail is one of several races of Yellow Wagtail. The QMR bird was the first record for Berkshire. The race that most commonly occurs in Britain (and Berkshire) is flavissma. Of the other races, Blue-headed Wagtail flava is the most commonly recorded in Berkshire, with a few records most years. Ashy-headed Wagtail cinereocapliia has been recorded very occasionally on passage. In addition, "Channel Wagtail" a hybrid of flava and flavissma occurs most years.
Thunbergi breeds in central and northern Scandinavia and east to north-west Siberia, and winters in east Africa, the Indian subcontinent and south-east Asia.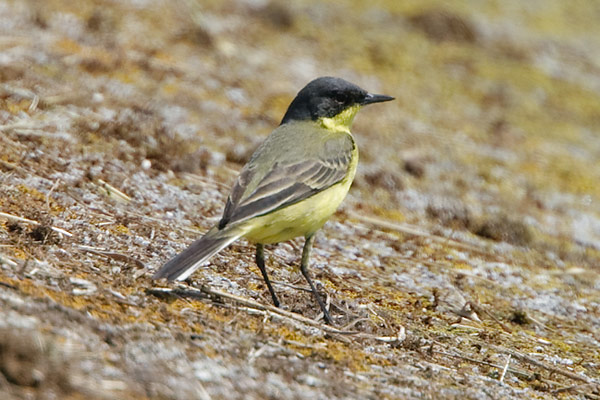 Grey-headed Wagtail, Queen Mother Reservoir, 30th May 2009 © Mike McKee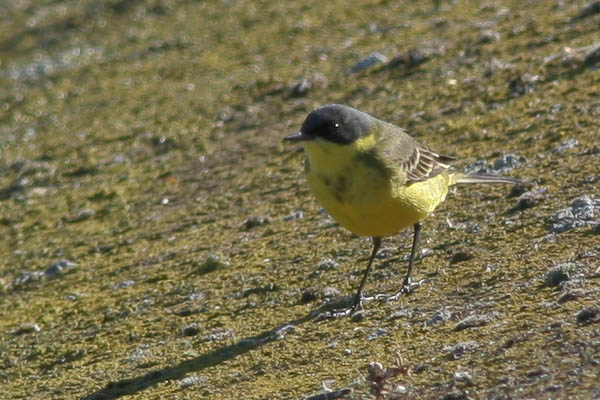 Grey-headed Wagtail, Queen Mother Reservoir, 30th May 2009 © Marek Walford